Old Dartechs & Wilmingtonians Cricket Club
Founded 1961

---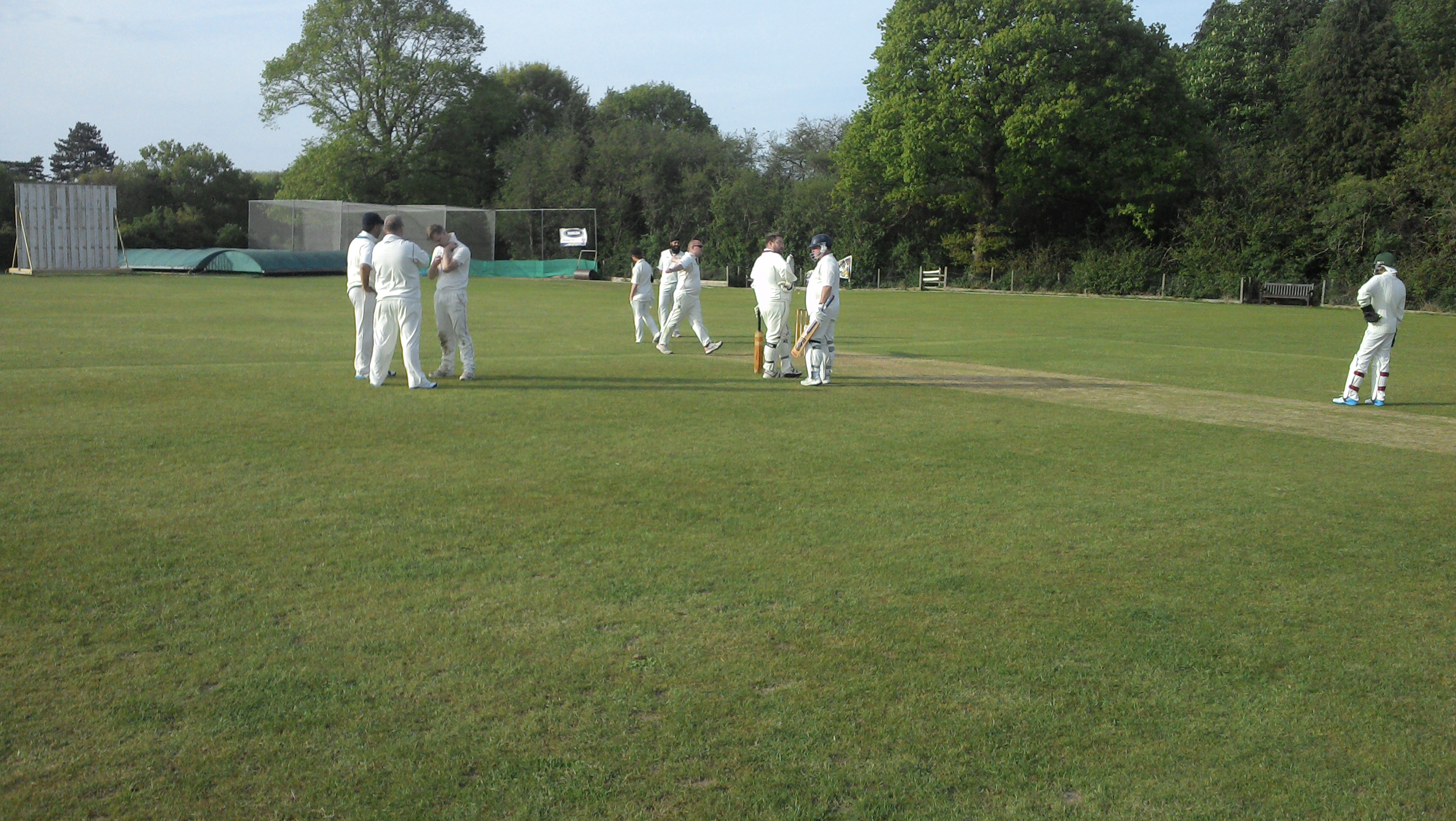 Match Report
---
02/07/2000 v IGHTAM
lost
---
Against some friendly bowling the Old Dartechs batting line up Ė minus some regulars- once again proved very fragile. Apparently this displeased the skipper so much he decided to lead by example, and scored a dogged 24.

A very modest total of 98 was posted, and it was up to Bob Dunkley to try to bowl Dartechs back into the match. He did this heroically, by taking 6 for 30 off 20 overs- (Hows the knee Bob?). Quite how he managed to drive to Heathrow to pick up Julie (4th place in the international against the USA in Glasgow) I donít know.

Steve Lawton again bowled tightly, and Andrew Cruickshank bowled 9 overs for just 16 runs. Ightam were thus made to struggle to get the 99 rtequired but did so for the loss of 8 wickets.
---
v IGHTAM
99 for 7

Wickets

Runs

14

0

23

7

4

0

21

9

4

1

16

5

24

0

6

7

6

30

12

0 *

98 FOR 9 ---lost