---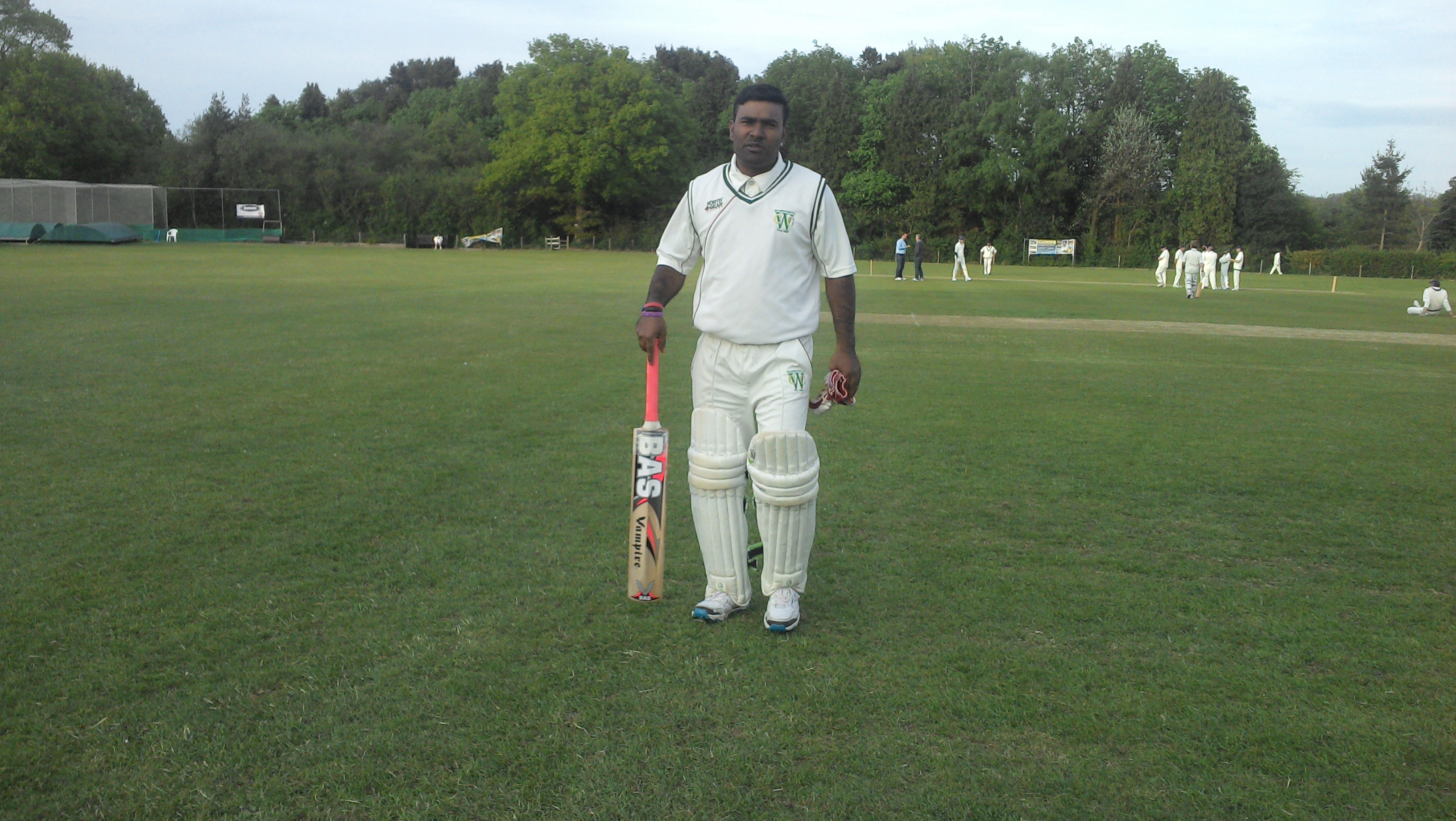 Match Report
---
25/08/2019 v Nuxley
lost
---
An afternoon to forget or remember ?
I think most of us were prepared to consign this afternoon to the darkest part of our memories once their opener had scored 99 within 8 overs .

However at Headlingly, Stokes and Leach were pulling off the most remarkable win, and I have to admit attention at the end of Nuxley's innings was much more on that of Englands. A maiden half century for Will though..so that was good.
---
v Nuxley
335 for 5

Wickets

Runs

7

12

1

36

2

32

0

42

57

63

0

24

3

0

27

9

3

61

1

85

2

0

23

5 *

254 FOR 8 ---lost