---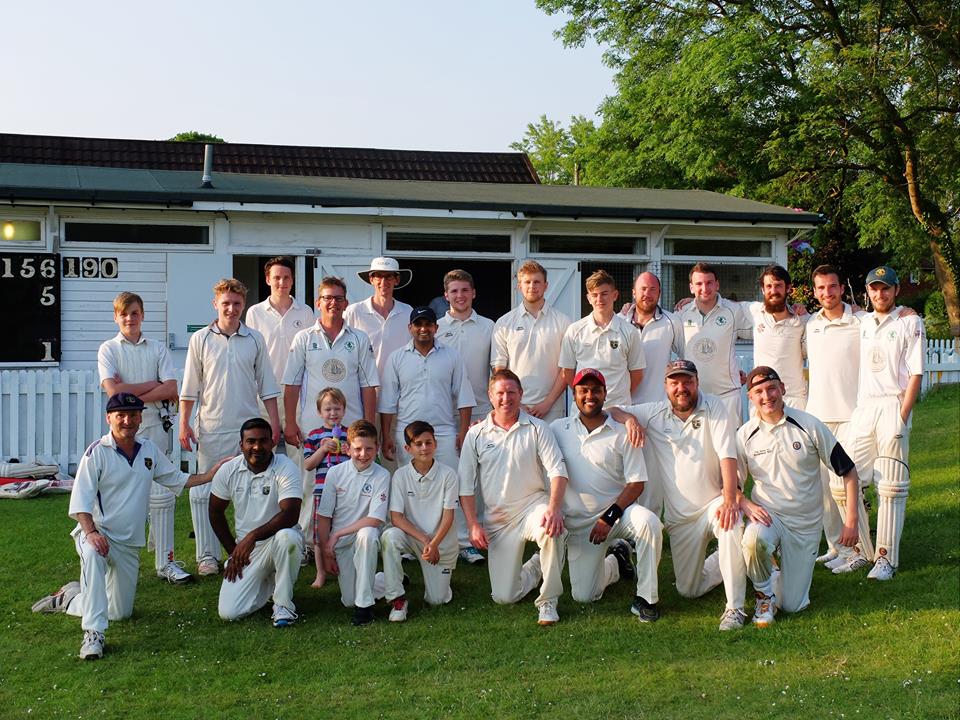 Match Report
---
06/07/2014 v SIDCUP
lost
---
Record Partnership against Sidcp
Dartechs V Sidcup, Having seen rain the day before and all morning we'd have been forgiven for thinking it might just have been called off. But true to the weather reports, when the rain stopped we had just enough time to dry off the pitch and enjoy a game. We won the toss and Jason shared with us all that he considered himself a decent tosser. The oppo captain was surprised that we decided to bat so I wondered just what kind of tosser Jason actually was! Only time would tell. What we didn't know, was that the pitch had secret mini trampolines hidden just under the surface and throughout our innings we had them popping up around our faces, no more so than the first three balls of the innings bouncing up at Peg who on the third ball fending one away from his chops found himself caught. It was hard going out there, just keeping our wickets was hard enough with the ball popping here there and everywhere. We scored slowly and lost wickets quickly. Half way through the innings we had scored under 50, were five wickets down and nobody had really done themselves justice. I came in at 7 because it was generally recognised that I had been batting rubbish all season. For whatever reason it worked for me today because I dealt well with their faster bowlers and then licked my lips when they brought on their spinners, maximising the opportunities with much needed boundaries off all. Coming in at 8 was Pete Smith and he treated the ball like it had been making 'Ya Momma's so fat jokes' at him all day because he hit it so hard and so often that it could have constituted GBH. A partnership of 83 came to an end when Pete gave a dolly to the bowler but not before scoring 40 runs himself. And it turns out that was an 8th wicket partnership record that had stood for decades. If that wasn't cause for a jug we don't know what was and Pete happily obliged after. I tried to keep us going but we were in the tail and unfortunately we lost our last wicket when I was on 47. So no 50 for me but we did at least post an acceptable 137.
Following tea we went out to field and never really got a grip of the game. No single bowler was on top of their game and at tea they had secretly removed the mini trampolines so the bounce was both predictable, slow and unforgiving. We had Nirah (meme) playing for us for the first time and he opened the bowling as did Steve, followed by Harry & Jason. Harry got one wicked caught by Nirah who made sure he took the catch by shouting 'MEMEMEMEMEMEMEMEMEMEMEME' and there a nickname was born (well in my head anyway). Jason had one smacked at him off Harry's bowling and surprisingly dropped it considering his safe hands. Unsurprisingly Jason was Sorry ! That man is more sorry that Tamsyn when she's having a really naughty week.
Meme took one wicket but ultimately the oppo were too good for us on a pitch that didn't help and they cruised through to victory. A nice bunch of youth and experience to play against, hopefully next year we can do ourselves some justice.
---
v SIDCUP
134 for 2

Wickets

Runs

0

12

1

38

12

0

37

6

1

29

2

0

47 *

4

41

0

5

0

0

0

27

124 FOR 10 ---lost