---
Match Report
---
01/05/2011 v Brighton Exiles
Drawn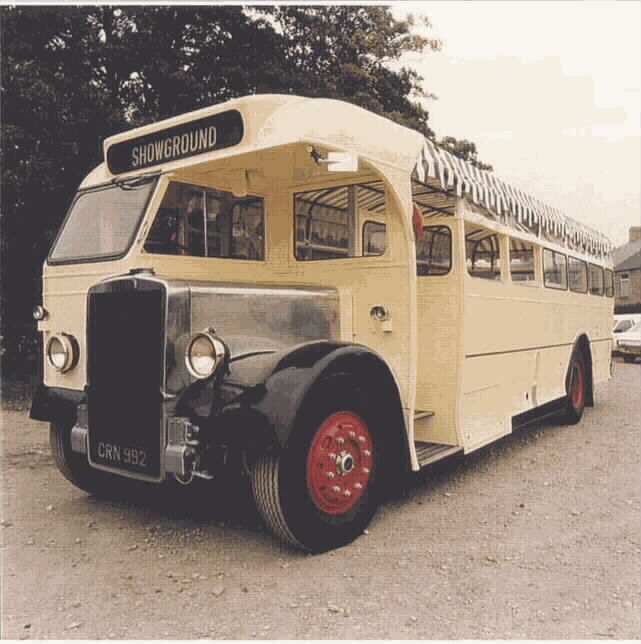 ---
Vintage performance at Seaside
There was a vintage bus rally on at Brighton which coincided with the Old Dartechs trip to play the Exiles.
Wise members of the squad went down really early , but others got stuck in a 10 mile traffic jam into Brighton !
However, it was a vintage performance on the field by the Chairman that almost won the game for OD's.
Sean opened with Adam because Clive was stuck in traffic, and he made the most of 5 (!) dropped catches to make a well hit 40. Adam was playing well at the other end but got caught the first time he hit the ball into the air. Clive made a few useful runs , but it was Mark Cooper who really increased the scoring rate with some typically lusty blows, and a few cultured off drives. . Clive nicked a sweep onto his pads, but the wind was blowing in the wrong direction and Bob's finger went up. Then Mark tried a suicidal single to get back on strike. It was left to Charlie and Billy to pick up the scoring again shepherded by Pete Smith. Billy in particular hit out in style hitting 22 in 14 balls, including a towering six . 185 looked a good total on a slow pitch and in strong winds, but it was always going to be a struggle to get 10 wickets in this "timed" match
Gleaming , well turned out and in some cases broken down - Bob was nothing like the coaches littering the A23 . He took 5 for 45 in a marathon spell of controlled bowling. The first wicket rewarded skipper Martin Smith as he moved Denman from the leg to make a 9:2 split field, only for James to catch the very next ball at gully.
The exiles valiantly tried to keep up with the run rate, which meant we could not attack too much and we struggled to get wickets. Charlie bowled well without any luck , and Billy , Matt and Pete chipped in with a wicket each but never looked like threatening the batsmen who was eventually to steer Exiles to the safety of a draw.
Highlight of the afternoon was a swoop from Adam in the covers and a direct hit to effect a run out.
With one over and 2 wickets to get, Charlie came back with a blistering last over which almost dislodged the Exiles skipper , but it was not to be.
It was a bit galling not to win the match, but we got the best of a draw, and perhaps if James had not struggled with the wind , in both senses of the word (he had too much tea), we might have had more of a cutting edge
Tea scores, I'd give it a 7. Chips were a nice touch, and I have never seen Martin move so quickly when they were brought out, but the sandwiches and cakes were a bit dull.
---
v Brighton Exiles
144 for 8

Wickets

Runs

40

22

18

37

10

0

22

10 *

1

16

22

0

11

6 *

0

21

5

45

1

15

0

9

185 FOR 6 ---Drawn