Old Dartechs & Wilmingtonians Cricket Club
Founded 1961

---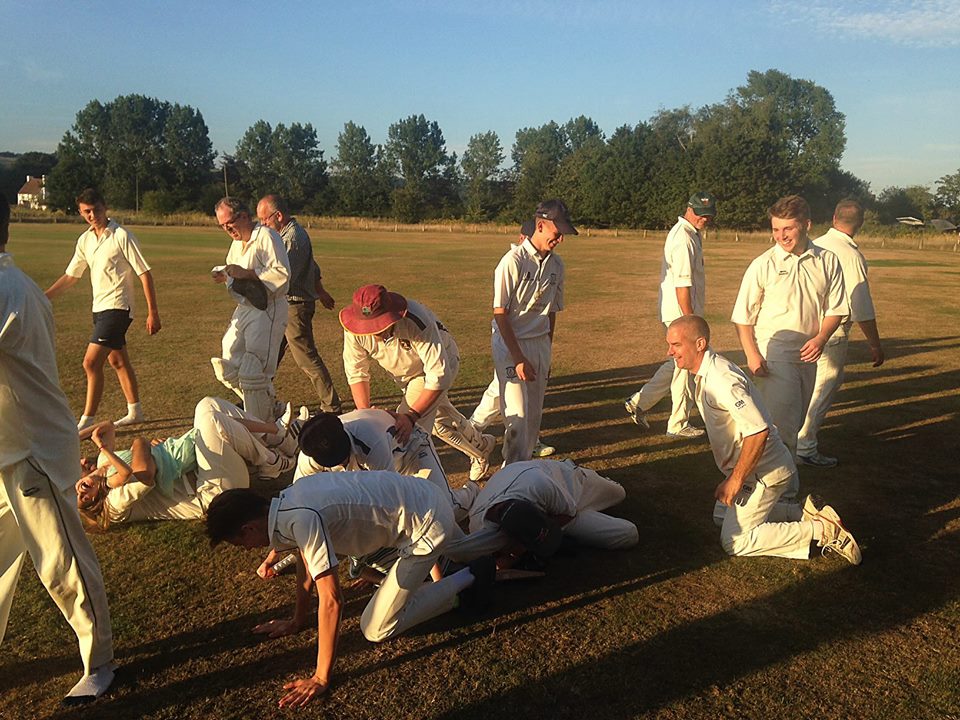 Match Report
---
25/06/2000 v BEXLEY HOSP
lost
---
Bexely Hospital ended up with a total of 197, definitely less tha was expected at one stage, but perhaps more than they would have done if early chances had been taken. Andrew Steene finished off the innings with a marvelous stumping, standing up to the bowling of Andrew Cruickshank.

Tony Day opened up with Clive, and started brightly. It looked as if he was back to top form, and with Clive digging in at one end, it looked as if Old Dartechs stood a chance of getting the total. However Tony played all round a yorker bringin Neil Priddy to the crease.. Neil had been promoted in the batting order because he had to leave early to visit Faye. Clive and Neil put on a stand of 72, which while it brought Old Dartechs nearer to the total, threatened to put a severe strain on Neilís marriage.

Clive was the first to depart, just failing to connect properly to a short ball down the leg side. There followed a dreadful collapse as Steve Lawton , Andrew Steene, and Adam Deal went without advancing the score. Neil went on to complete his fifty , but in reality the cause was lost. Neilís feat of 50 and 5 wickets in the same match has only been done twice before, once by Dave Elliott and once by Robin Dale.
---
v BEXLEY HOSP
195 for 10

Wickets

Runs

16

0

42

21

56

5

30

1

0

6

2

37

0

2

1

32

15 *

0

24

4

1

21

2 *

135 FOR 9 ---lost