Old Dartechs & Wilmingtonians Cricket Club
Founded 1961

---
Match Report
---
07/07/2005 v St Michaels
lost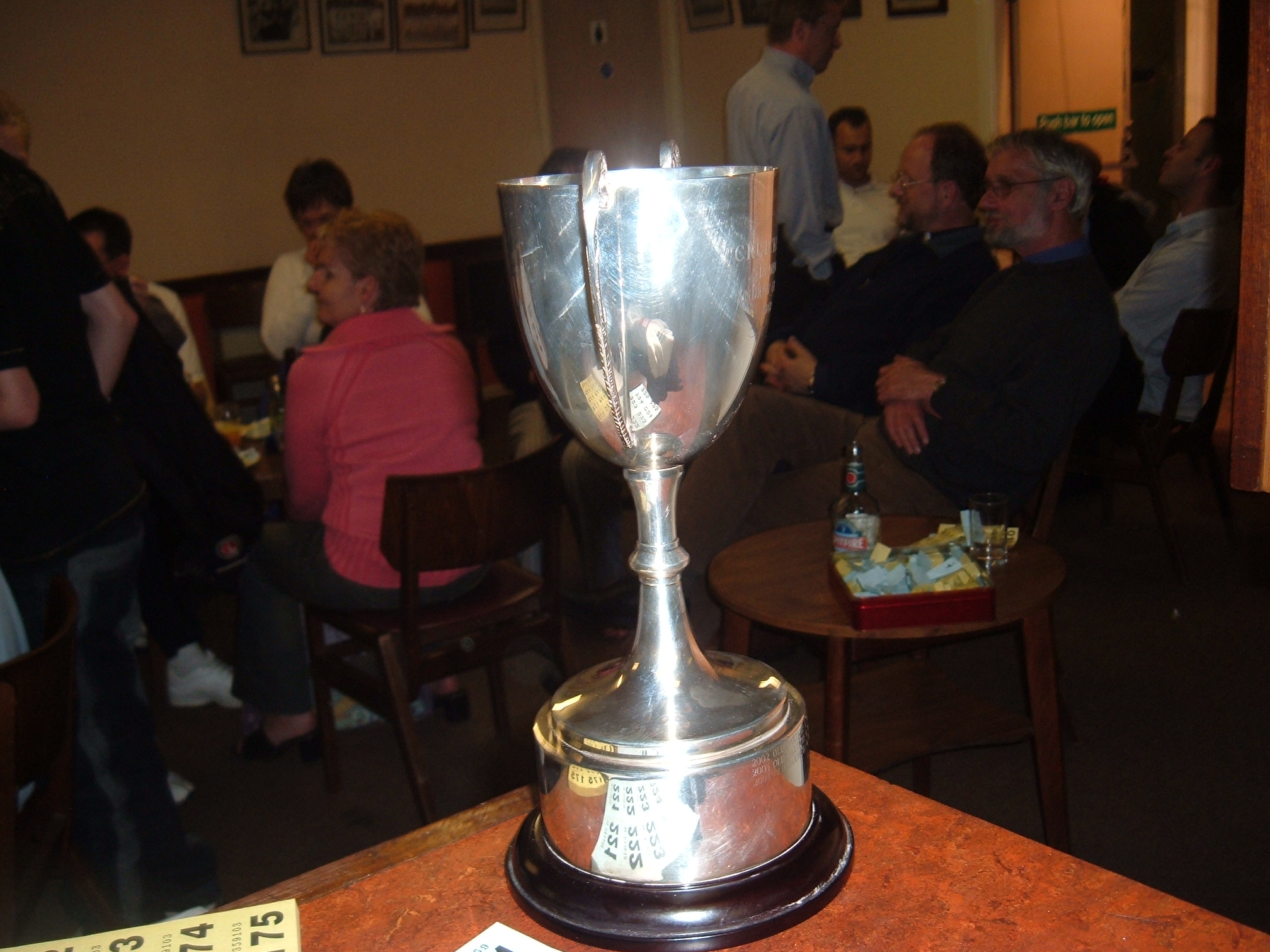 ---
Cruickers Cup shock
After an emotional week of highs and lows; the Olympic success followed by the London bombings, the Cruickers Cup was contested in fine style with an unexpected outcome;
How did it happen? Was it the lack of Old Dartech bowlers on parade; skipper Coverly stuck in London ?
Was it the powerful hitting of Winton - for once promoted to open the innings ?
The fine catching of the church team- surely some divine intervention in the way some of these stuck ?
The strange decsion to open with Kevin Saunders, when surely he should have been used down the order as insurance ?
The fine bowling of the Linnets ?
The fact that the umpires couldn't see through the gloom to give any wides - at least that was their story..
Whatever it was this was a worthy match for the annual Andrew Cruickshank memorial trophy. How he would have laughed at some of the goings on.
---
v St Michaels
131 for 7

Wickets

Runs

42 *

16

21

0

1

7

4

1

0 *

96 FOR 8 ---lost