Old Dartechs & Wilmingtonians Cricket Club
Founded 1961

---
Match Report
---
22/05/2005 v London Rams
won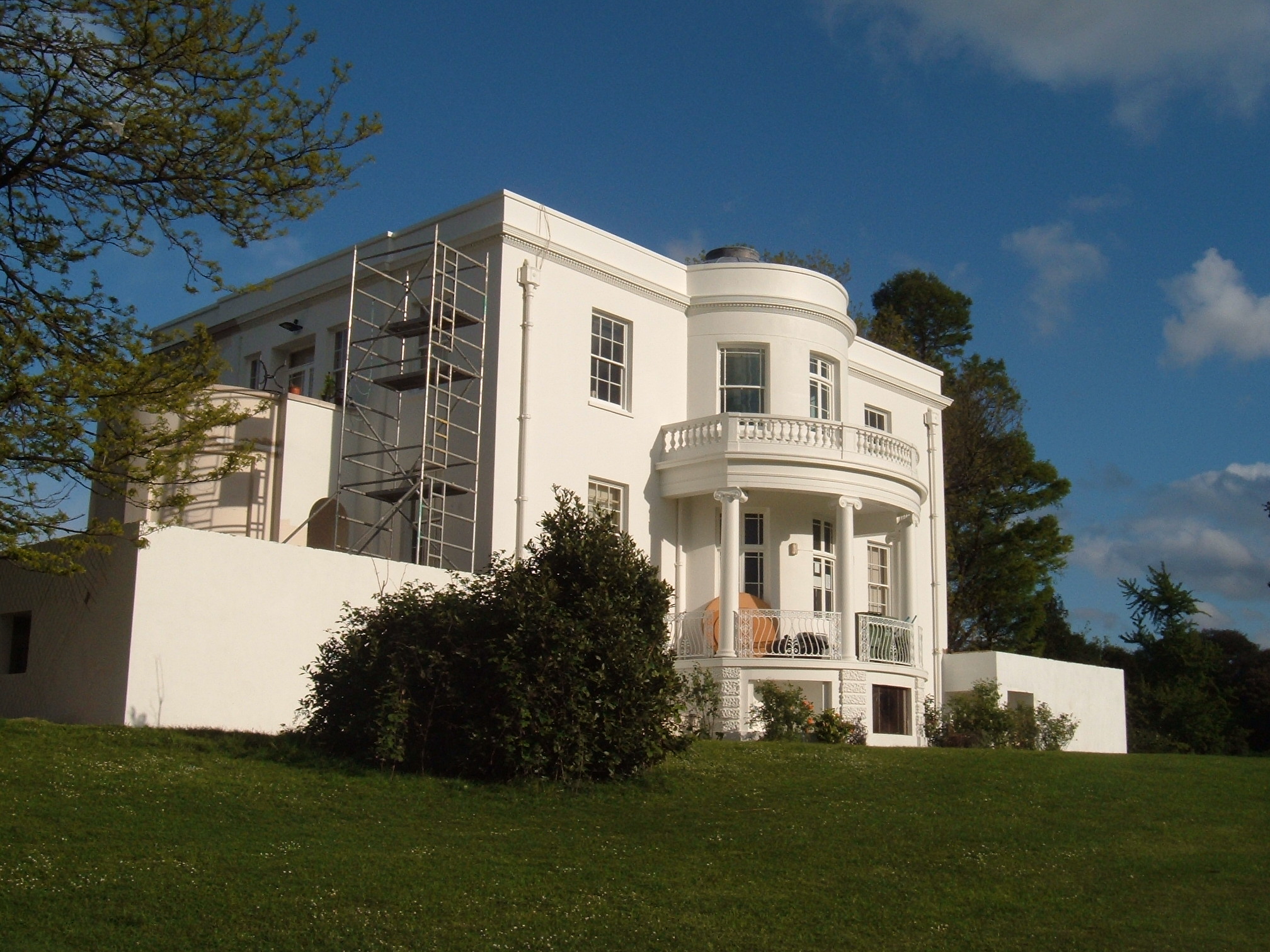 ---
Thrid win on the trot for old Dartechs
---
Probably the best win of the three in the circumsatnces i.e we didn't have enough bowlers.

Anyway- Adam and Mark started the innings with Clive stranded waiting at an adjacent ground. Mark hit some lusty blows to the leg side against some wayward bowling, as Adam set his stall out for another long innings. Mark departed to a ball that didnt bounce when his highest score looked vulnerable, and Chris replaced him. This co-incided with some improved bowling and some very variable bounce from the spongy pitch. Chris went to a ball he chipped to mid on, and Anthony soon perished to a ball that he didn't see out of the trees.

Clive managed to imprvoe on this season highest total by one, and went to an outswinger for three.

Adam and Tim dug in, and produced a really fine stand of over a hundred which put OD's in the driving seat in this 35 over match.

Richards friend Will, soon off to Canada (pity), bowled first and was pretty rapid but a bit erratic in his first overs. Chris did well to avoid extras, and Will was rewarded in his third over with a wicket. Richard bowled well, but with short boundaries at one end, some easy boundaries were given away by the other bowlers. Richard had to turn to Mark and Anthony for help, even though Pete Smith was putting in a good spell from the hotel end. Anthony almost gave up after his first over, and since he had dropped a few catches , his afternoon was going from bad to worse. (How inviting those Greek islands must have seemed !)

Richard had the courage to presevere with Anthony and Old Dartechs negotiated their way to a fine victory, nobly assisted by a fine catch at gully by Tim.
---
v London Rams
164 for 7

Wickets

Runs

26

2

22

74 *

2

37

9

0

3

44 *

0

14

2

26

1

29

175 FOR 4 ---won